The right product
at the right time
The first cross-border range of Basque spirits, offering gin, rum and whisky produced in the Basque Country under a single brand.
Our aim is to offer recipes and compositions that are sophisticated and accessible to all, making your festive moments unique. Explore the aromatic notes and unique textures of our spirits, to be served and enjoyed in good company.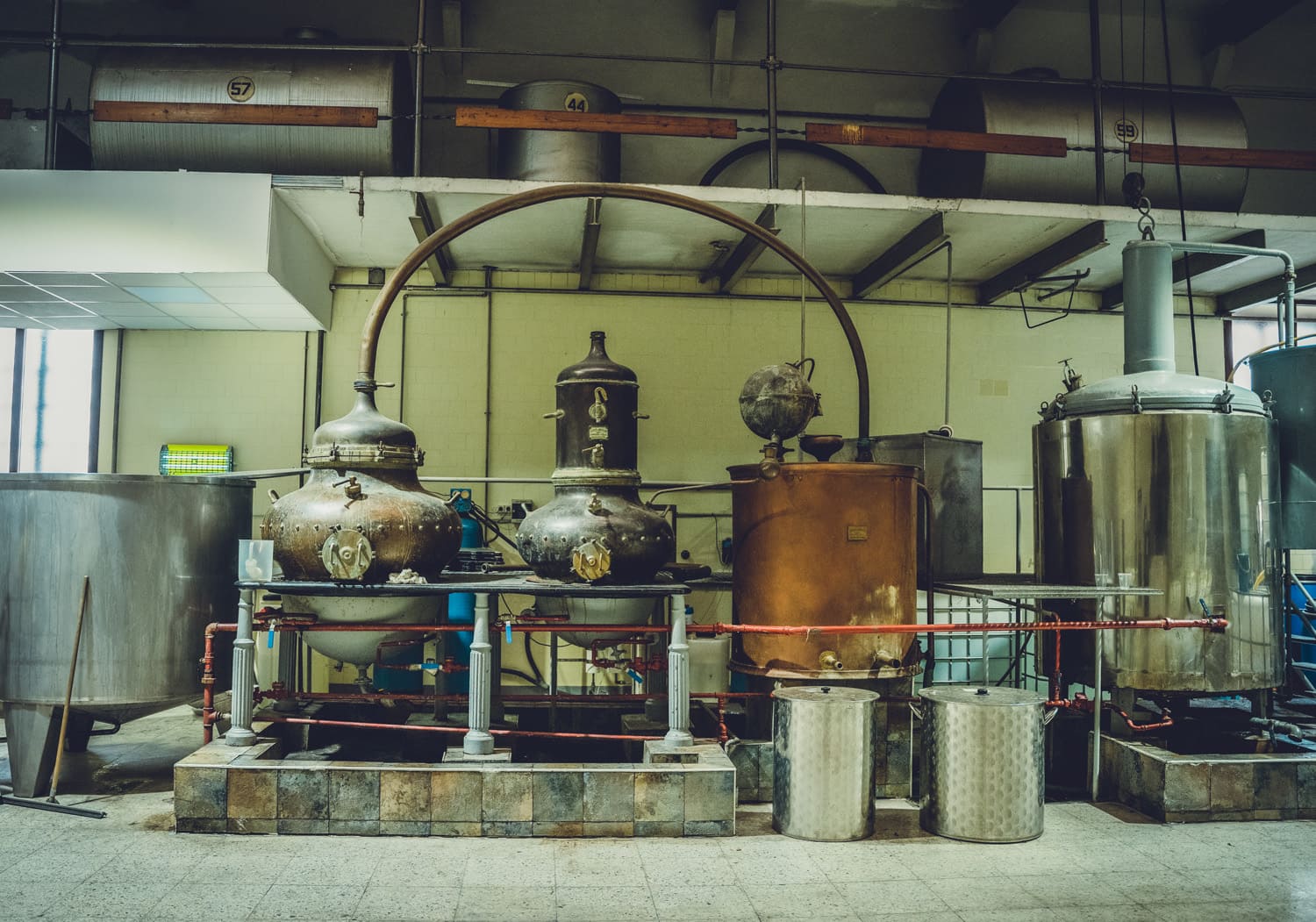 We decided to work with the Acha family distillery, founded in 1831, to develop the Ets.Lapurdi range. Located in Amurrio in the province of Araba in the Basque Country, this distillery has become a benchmark on the spirits market in just a few years since its creation.

Ets. Lapurdi is first and foremost a selector of quality fine spirits.
Because a Basque never lies about the merchandise. It is our passion for the history of our people and our love for our land that has inspired the creation of this range of spirits, the fruit of ancestral know-how and bringing together the provinces of Lapurdi and Araba to create unique products.